The Carlings in Kits - 2 units sold by Paul Albrighton,
2181 W 12th Ave, and 2161 W 12th Ave
A recent building I've highlighted to clients is "The Carlings" in Kits - Arbutus Walk area. is a nicely built and maintained building near Arbutus Walk (south Kits). The layouts and building upkeep are very good. I have sold a few here, some could use some cosmetic upgrades, here are a couple examples:
109 - 2161 W 12th Ave, Carlings, 2 bed-2 bath main floor unit with nice large kitchen & patio area.
https://www.albrighton.ca/r2637404-109-2161-w-12th-avenue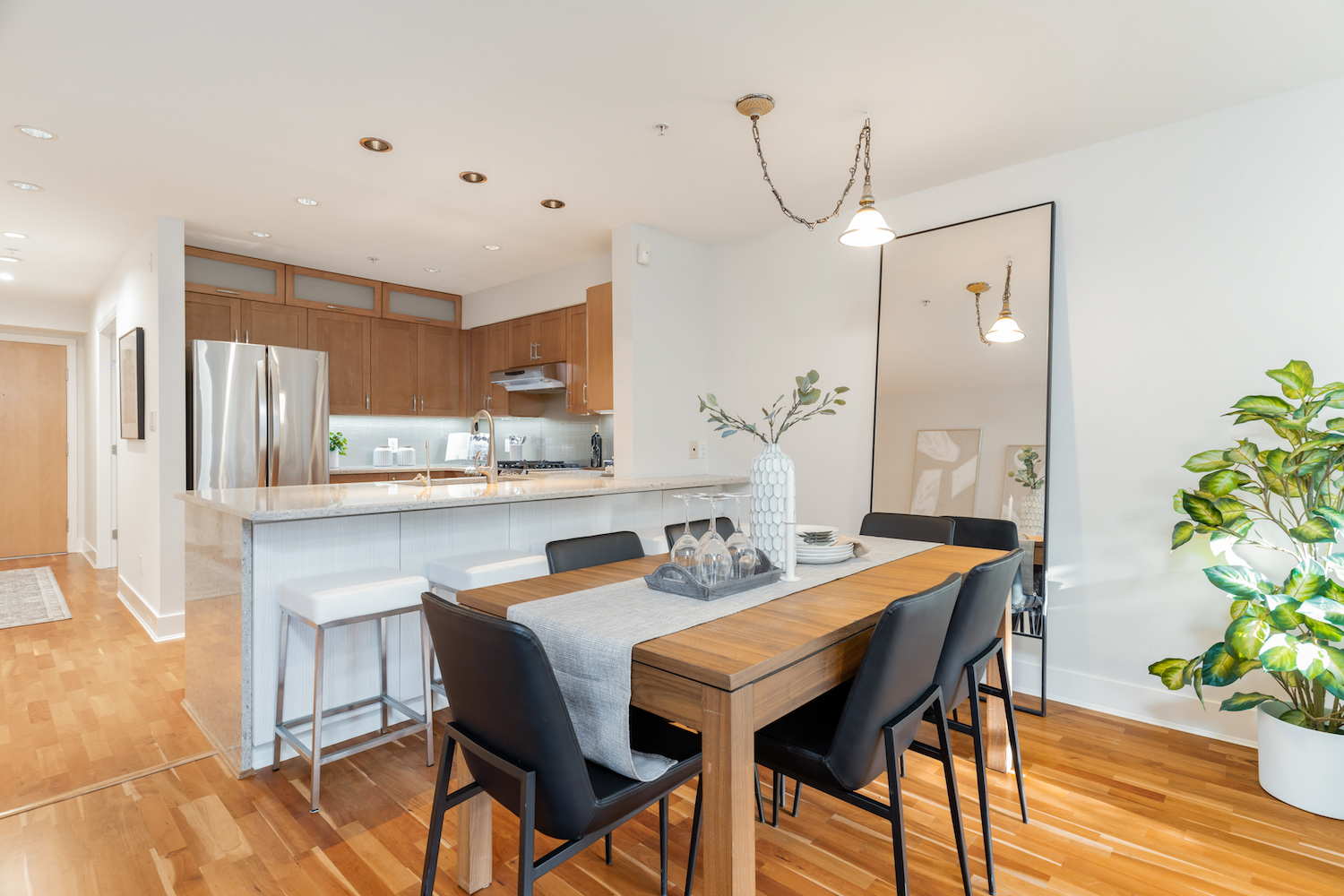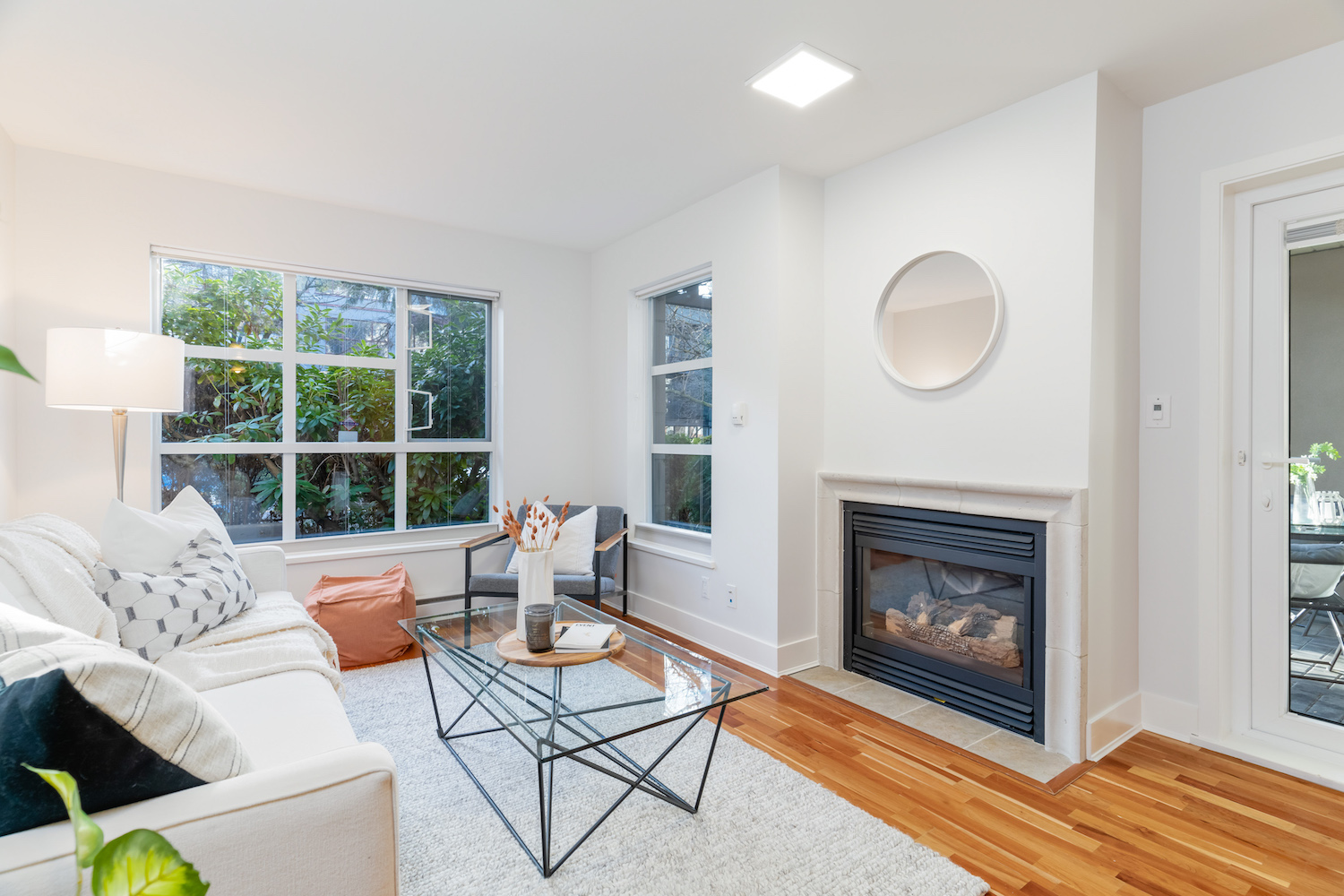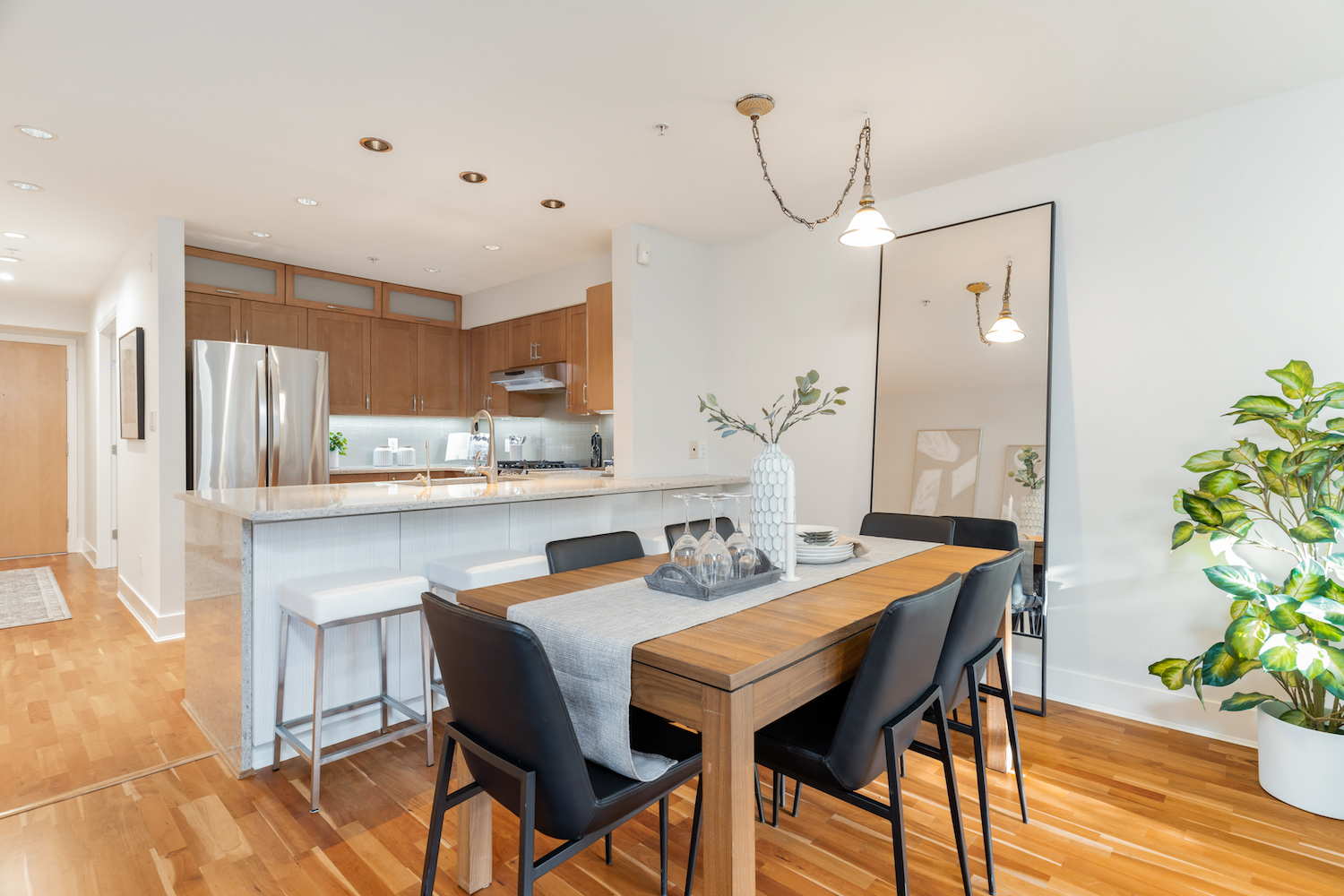 And suite 403 - 2181 W 12th Ave, a nice 1 bed, 1 bath top floor suite with nicely detailed customizations,